The New Normal at Northern Lights Bus
COVID-19 has changed the world and also we have to adapt. The safety of our guests and our staff is most important to us!
Iceland has handled the COVID-19 pandemic extremely well, by being extremely well organised and implementing large scale testing and introducing a tracing app in the early stages. This approach was extremely successful so Iceland was one of the first countries to make it over the peak of the virus. Since the 15th June we have been welcoming guests into our country again.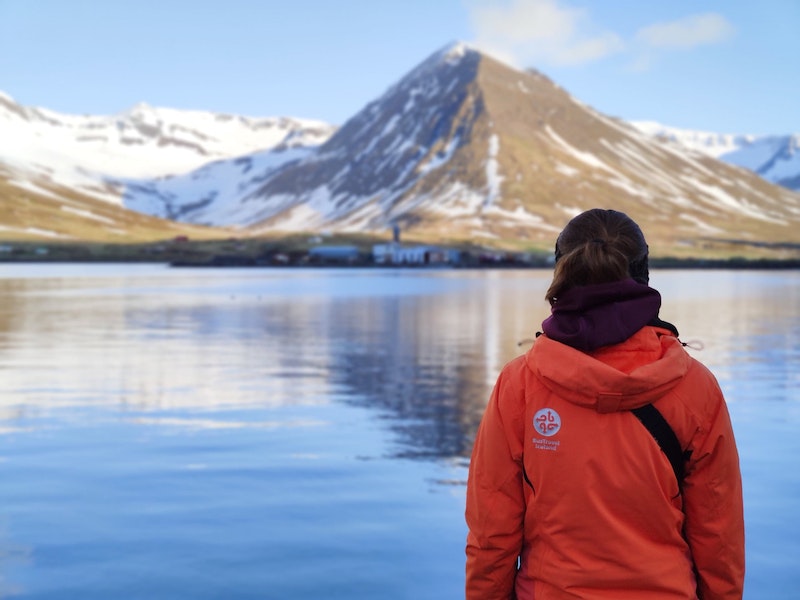 In order to prevent a second wave some rules have been implemented for the arrival of guests from overseas:
At the Keflavík airport and at the Seyðisfjörður ferry terminar you can choose between taking an on the spot COVID test, or immediately self quarantine for 14 days. The test is currently free, but from the 1st July it will cost every person over the age of 15 years old 9,000isk (if pre-paid). There are also certain countries excepted from this rule that count as safe countries. The government also strongly recommends that every guest downloads the tracing app Rakning C-19. There are some exceptions and you can find all updates and regulations on the government website.
At BusTravel Iceland we are, of course, following all hygiene regulations relating to COVID provided by the Icelandic Directorate of Health, the Icelandic Government and the World Health Organisation. We have also decided to implement more comprehensive safety procedures to ensure the health and safety of all our guests and our employees.
These extra measures include the following:
All our guests and employees must wear face masks at any given time in our vehicles. If you don't bring your own mask you are able to purchase one from our guides. Children under the age of 8 will be exempt from this rule.

All our employees must regularly check on their health (including temperature check and overall wellbeing)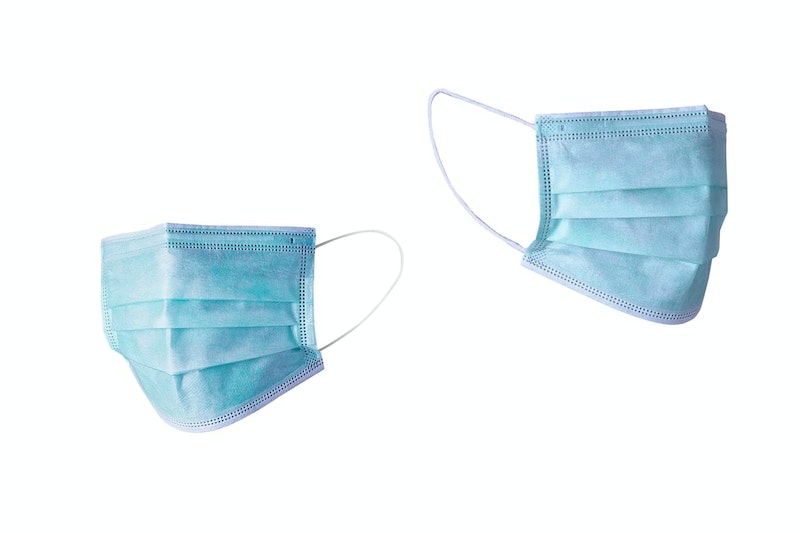 Our standard measures include the following: 
All our buses are cleaned and disinfected after every tour.

Touchpoints in the vehicles are disinfected at every stop.

All clothes worn by staff are washed on a hot cycle after every tour. 

Passengers are requested to wear clean clothes whilst travelling with us.

Hand sanitizer and soap are available for use on all our vehicles. 

Instructions on how to avoid infection can be found in all our vehicles. 

We maintain distancing on our vehicles by requesting travel companions to sit together, and all passengers remain in the same seat for the duration of the tour. 

Outside our buses we request that our guests keep a 2 metre distance between other travellers, not including their own travel companions.

All passengers are responsible for their property. We will hold lost property for 24 hours, unless a passenger specifically requests otherwise.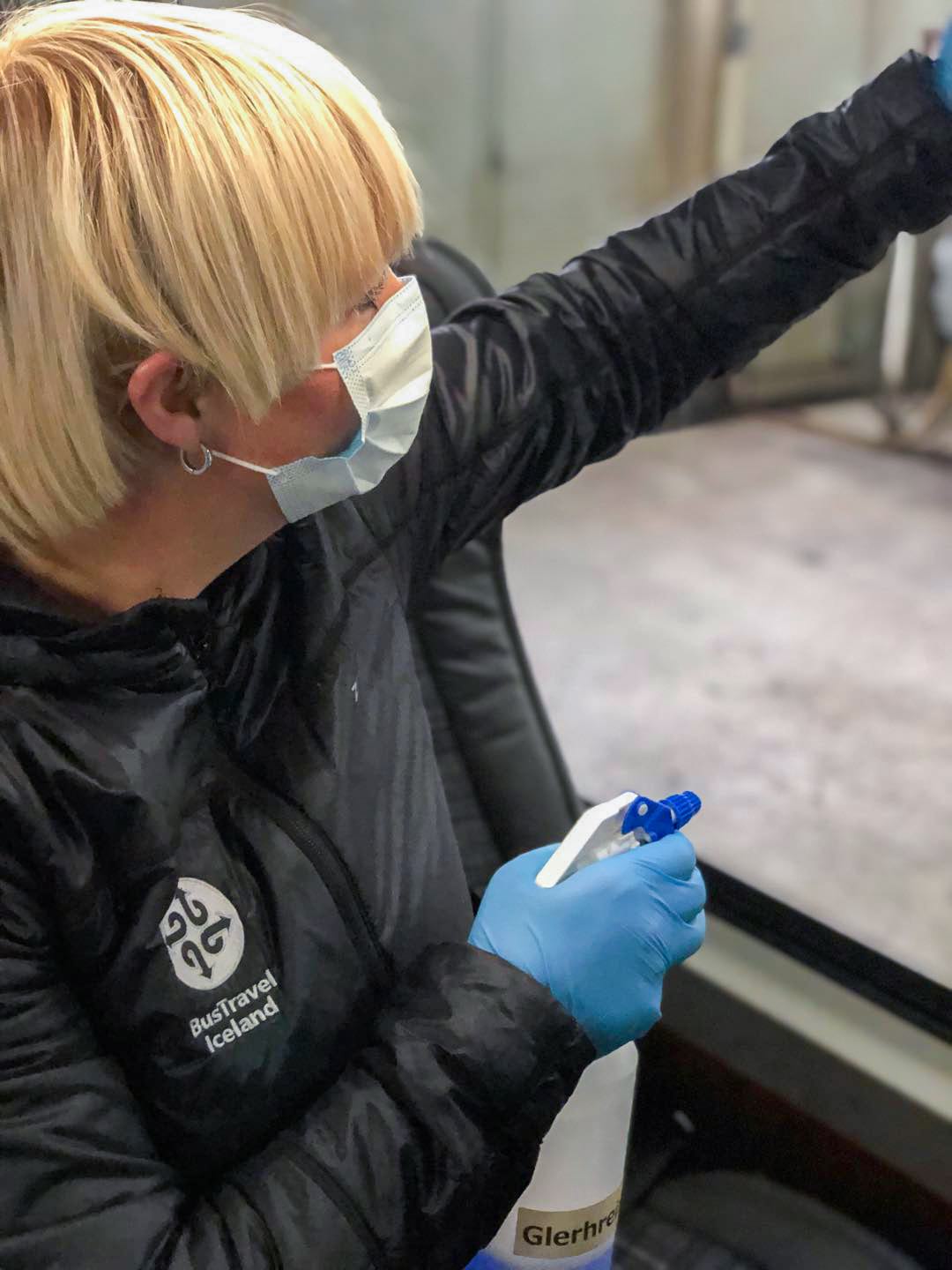 If you have any questions please feel free to contact us via email, chat or phone!  
We are looking forward to traveling with you in Iceland!